anemptytextlline

This recipe for Thai Noodle Salad combines silky smooth peanut butter with an extra...

anemptytextlline

What to do when it's not tomato season, but a Caprese salad is what...

anemptytextlline

Show your sweetheart some love with this heart healthy Chicken Thigh Ragu Sauce. Chicken...

anemptytextlline

Colavita Hot Chili Peppers add a little heat to your usual salad with this...

anemptytextlline

Who doesn't love chocolate truffles on Valentine's day? But did you know that adding...

anemptytextlline

These olive oil oat jam bars bring the flavors of summer to your winter...

anemptytextlline

This Roasted Carrot Tahini bowl hits all the notes. It's vegan, gluten free and...

anemptytextlline

Using curry to poach eggs adds a rich and unique flavor to this Cheesy...
Receive 15% off your next order when you sign up for our newsletter
---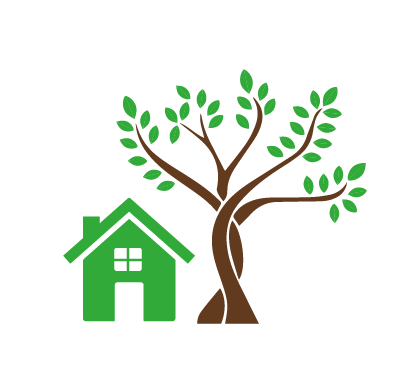 ---
A Family Brand
Colavita is family owned and operated. Giovanni Colavita, current CEO of Colavita USA, continues the traditions of the family brand.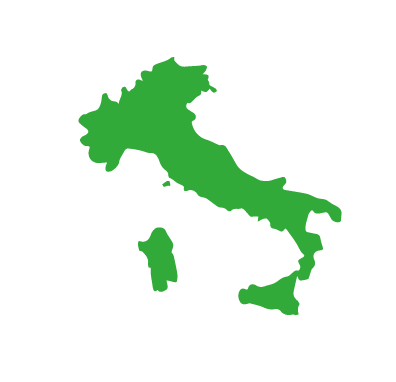 ---
Italian Roots
While we maintain facilities in Pomezia and Campobasso, Italy to bottle and produce our products, Colavita is distributed globally in over 30 countries.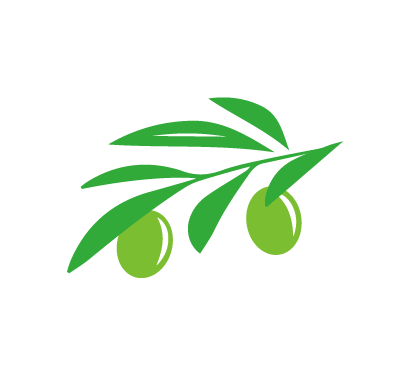 ---
Fresh Ingredients
Produced with pure and ethically grown resources using time-honored traditional methods established more than 80 years ago.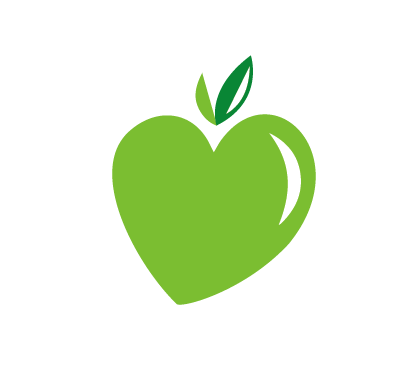 ---
Made with Love
Our olives are harvested at the point of maturity and pressed immediately afterward. We are constantly testing all our products, guaranteeing that only the best ends up on your table.