anemptytextlline

Ever wanted to make your own pizza dough? Try out this homemade semolina pizza...

anemptytextlline

Our pizza bianca recipe is the perfect appetizer for any party or gathering. It's...

anemptytextlline

While dessert pizza (and all pizza) can be enjoyed anytime of year, we like...

anemptytextlline

Learn how to make the classic grandma pizza pie with this recipe! It's super...

anemptytextlline

Start spring off by making this light lemon spring pea past salad! It's vegan,...

anemptytextlline

Ever had a salad for breakfast? Give this loaded breakfast cobb salad with green...

anemptytextlline

Use some leftover chicken to make this Asian asparagus and edamame salad with shredded...

anemptytextlline

An Italian classic, this antipasto salad is the perfect appetizer for family gatherings and...
---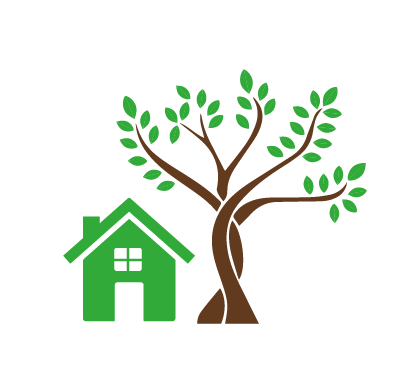 ---
A Family Brand
Colavita is family owned and operated. Giovanni Colavita, current CEO of Colavita USA, continues the traditions of the family brand.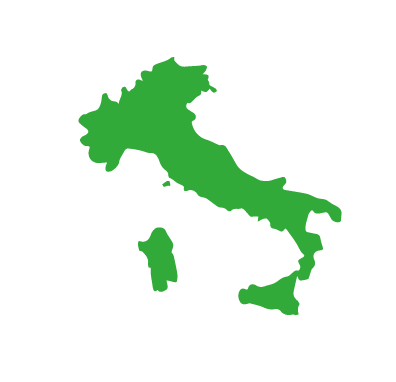 ---
Italian Roots
While we maintain facilities in Pomezia and Campobasso, Italy to bottle and produce our products, Colavita is distributed globally in over 30 countries.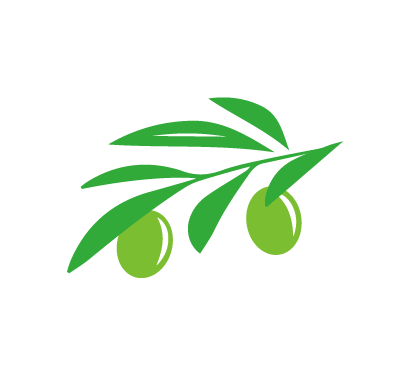 ---
Fresh Ingredients
Produced with pure and ethically grown resources using time-honored traditional methods established more than 80 years ago.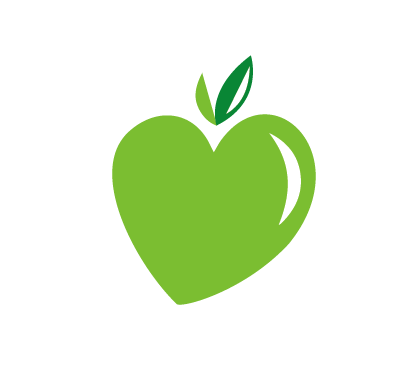 ---
Made with Love
Our olives are harvested at the point of maturity and pressed immediately afterward. We are constantly testing all our products, guaranteeing that only the best ends up on your table.