anemptytextlline

Show your best friends an amazing Galentine's Day with these delicious beet waffles with...

anemptytextlline

If you still love a good nugget, but don't want to eat meat, this...

anemptytextlline

Scones are a staple of any winter breakfast, and we promise these cranberry, pistachio,...

anemptytextlline

A classic Tuscan hearty bread and bean soup, ribollita makes the perfect meal. Using...

anemptytextlline

The fun thing about these yogurt bagels with spreads is that you can make...

anemptytextlline

Not only does this chocolate olive oil shell only take 20 quick minutes to...

anemptytextlline

This quick and simple creamy cheese fondue recipe will be gone in seconds. Use...

anemptytextlline

Plant based eating was never so satisfying! Packed with omega-3's and good-for-you fats, these...
Receive 15% off your next order when you sign up for our newsletter
---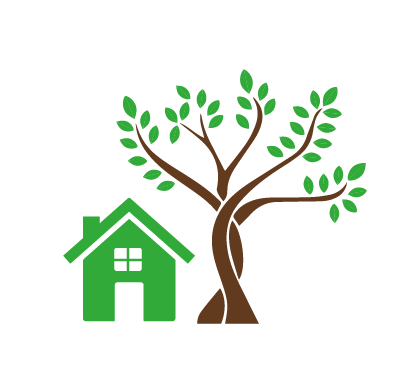 ---
A Family Brand
Colavita is family owned and operated. Giovanni Colavita, current CEO of Colavita USA, continues the traditions of the family brand.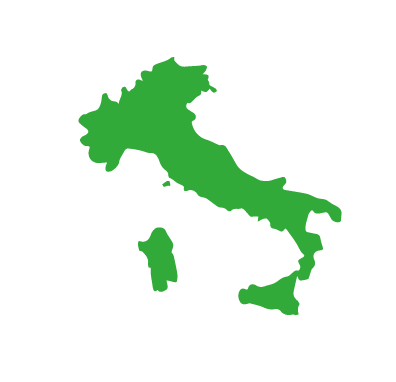 ---
Italian Roots
While we maintain facilities in Pomezia and Campobasso, Italy to bottle and produce our products, Colavita is distributed globally in over 30 countries.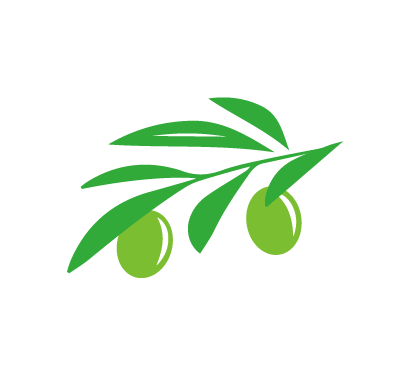 ---
Fresh Ingredients
Produced with pure and ethically grown resources using time-honored traditional methods established more than 80 years ago.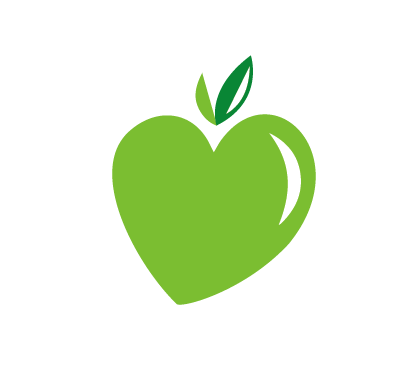 ---
Made with Love
Our olives are harvested at the point of maturity and pressed immediately afterward. We are constantly testing all our products, guaranteeing that only the best ends up on your table.