anemptytextlline

A wholesome and cozy soup that's as red as Rudolph's nose! Brew up a...

anemptytextlline

This trending pasta dish is quick, easy, and healthy! Dress your pasta with a...

anemptytextlline

The inspiration for this dish came from "Home Alone," when Kevin sits down...

anemptytextlline

An all-time cozy season classic, Pastina is made with Colavita Stelle (stars) or Pepe...

anemptytextlline

A holiday entertaining show-stopper inspired by a Christmas movie classic! This is best served...

anemptytextlline

This show-stopper bundt cake by @shortstackkitchen combines the best flavors of the season with...

anemptytextlline

Inspired by one of @joshisbaking's favorite holiday movies, "Love Actually," these chocolate-dipped biscuits made...

anemptytextlline

Fall Spaghetti Squash by @sarah_licious_eats
Receive 15% off your next order when you sign up for our newsletter
---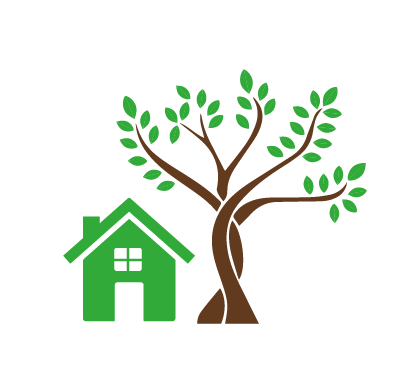 ---
A Family Brand
Colavita is family owned and operated. Giovanni Colavita, current CEO of Colavita USA, continues the traditions of the family brand.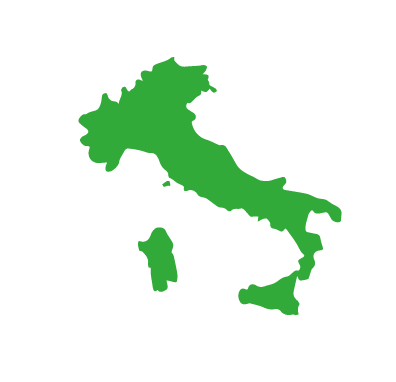 ---
Italian Roots
While we maintain facilities in Pomezia and Campobasso, Italy to bottle and produce our products, Colavita is distributed globally in over 30 countries.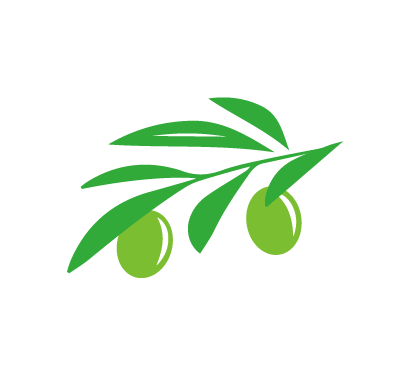 ---
Fresh Ingredients
Produced with pure and ethically grown resources using time-honored traditional methods established more than 80 years ago.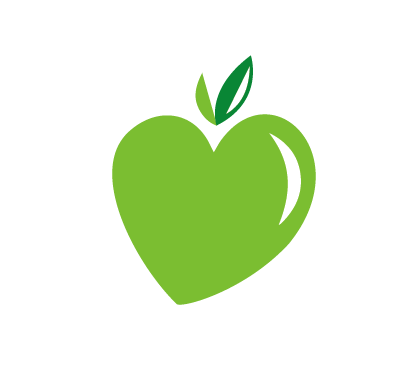 ---
Made with Love
Our olives are harvested at the point of maturity and pressed immediately afterward. We are constantly testing all our products, guaranteeing that only the best ends up on your table.