anemptytextlline

Taralli are a popular snack in southern Italy. It's similar to a breadstick in...

anemptytextlline

Garlic bread may be one of those perfect foods: easy to make and so...

anemptytextlline

This Colavita recipe for Hasselback Honeynuts with Hazelnut Gremolata uses the smaller and sweeter...

anemptytextlline

Forget that old pumpkin pie recipe. This Thanksgiving, wow your family and friends with...

anemptytextlline

This Colavita recipe for Kale, Delicata and Farro Salad is the perfect complement to...

anemptytextlline

What no turkey on Thanksgiving!! GASP! Nope, this year try Colavita's recipe for Roasted...

anemptytextlline

Standard mashed potatoes don't stand a chance next to Colavita's recipe for Gnocchi Gratin!These...

anemptytextlline

We've teamed up with Jessie Sheehan to bring you this fabulously easy and incredibly...
---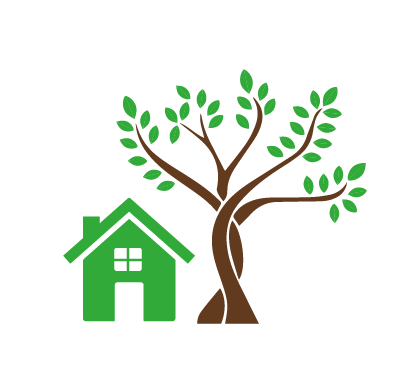 ---
A Family Brand
Colavita is family owned and operated. Giovanni Colavita, current CEO of Colavita USA, continues the traditions of the family brand.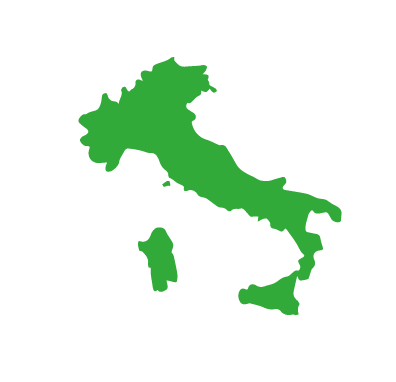 ---
Italian Roots
While we maintain facilities in Pomezia and Campobasso, Italy to bottle and produce our products, Colavita is distributed globally in over 30 countries.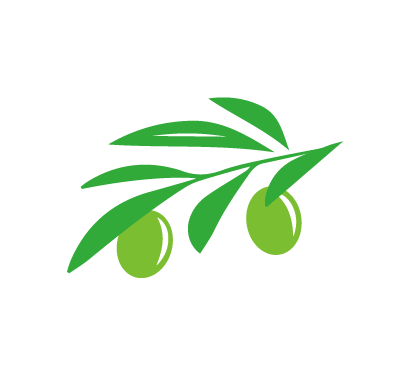 ---
Fresh Ingredients
Produced with pure and ethically grown resources using time-honored traditional methods established more than 80 years ago.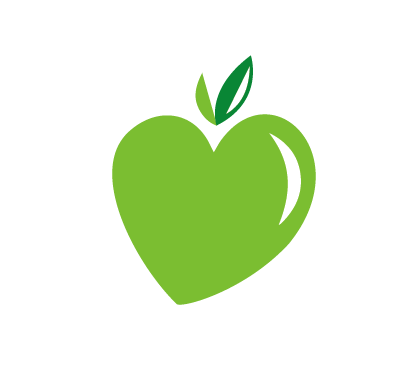 ---
Made with Love
Our olives are harvested at the point of maturity and pressed immediately afterward. We are constantly testing all our products, guaranteeing that only the best ends up on your table.