anemptytextlline

This smoked salmon bagel sandwich artichoke pate spread recipe guarantees to be the best...

anemptytextlline

Who says you need tomato sauce to make a pizza? Throw some pesto, mozzarella...

anemptytextlline

This pizza is literally perfect for any taste buds. Want something sweet and salty?...

anemptytextlline

Using our delicious black olive pate, this black olive pizza is a showstopper! Make...

anemptytextlline

Vegetarians, rejoice! Here's a great way to throw some tofu on the grill this...

anemptytextlline

This Thai grilled skirt steak recipe is both delicious and takes less than 30...

anemptytextlline

Looking to add a seafood recipe to your summer grilling menu? This herb marinated...

anemptytextlline

Kick off summer with this delicious balsamic marinated chicken! For the best flavor, marinade...
---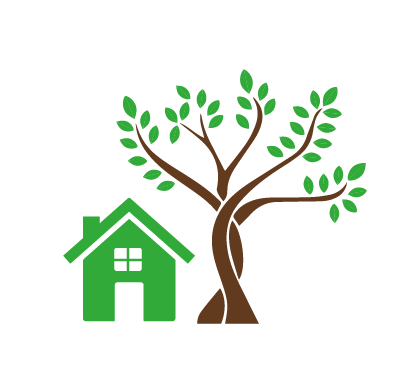 ---
A Family Brand
Colavita is family owned and operated. Giovanni Colavita, current CEO of Colavita USA, continues the traditions of the family brand.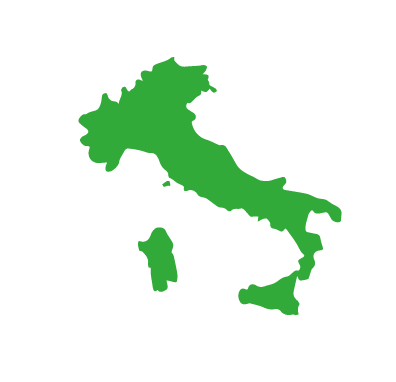 ---
Italian Roots
While we maintain facilities in Pomezia and Campobasso, Italy to bottle and produce our products, Colavita is distributed globally in over 30 countries.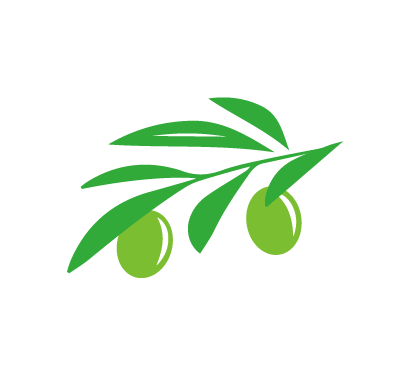 ---
Fresh Ingredients
Produced with pure and ethically grown resources using time-honored traditional methods established more than 80 years ago.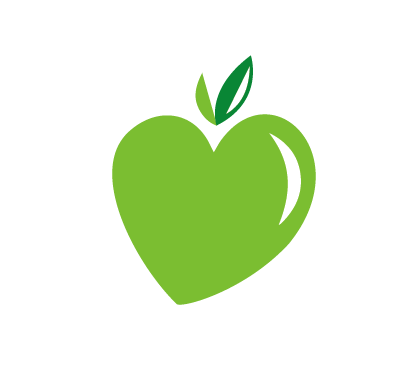 ---
Made with Love
Our olives are harvested at the point of maturity and pressed immediately afterward. We are constantly testing all our products, guaranteeing that only the best ends up on your table.