anemptytextlline

Watch out pumpkin pie! There's a new fall favorite in town. These Mini Sweet...

anemptytextlline

Similar Colavita Recipes: Apple and Cranberry Crostata Pear and Leek Crostata

anemptytextlline

Pair Recipe with: Colavita Olive Oil No-Churn Ice Cream by Jessie Sheehan Bittersweet Chocolate and...

anemptytextlline

In this recipe for Apple Crisps, we use an olive oil crumble topping that's...

anemptytextlline

These Vegetable Foil Packets may be our new favorite way to cook assorted veggies...

anemptytextlline

These Parmesan Crusted Brussels Sprouts are a fantastically tasty veggie appetizer. Coated with parmesan...

anemptytextlline

Who doesn't love a Traditional Mac and Cheese for Thanksgiving? This recipe will bring...

anemptytextlline

This Grilled BBQ Turkey takes no time compared with cooking a whole turkey! The...
Receive 15% off your next order when you sign up for our newsletter
---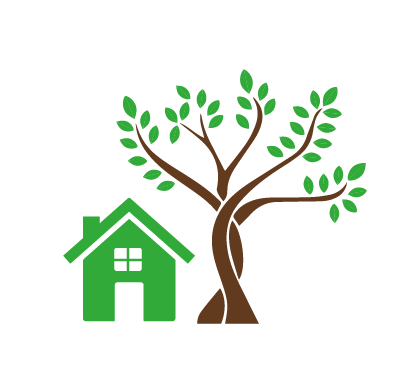 ---
A Family Brand
Colavita is family owned and operated. Giovanni Colavita, current CEO of Colavita USA, continues the traditions of the family brand.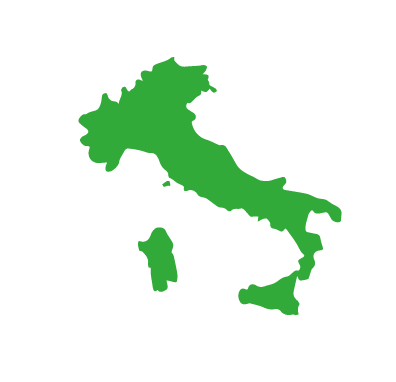 ---
Italian Roots
While we maintain facilities in Pomezia and Campobasso, Italy to bottle and produce our products, Colavita is distributed globally in over 30 countries.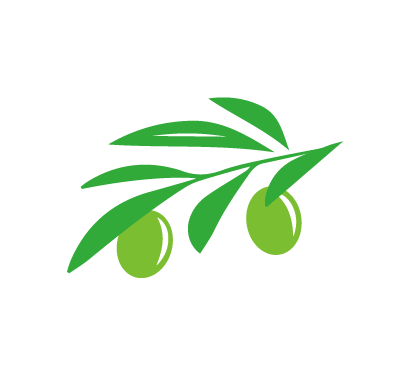 ---
Fresh Ingredients
Produced with pure and ethically grown resources using time-honored traditional methods established more than 80 years ago.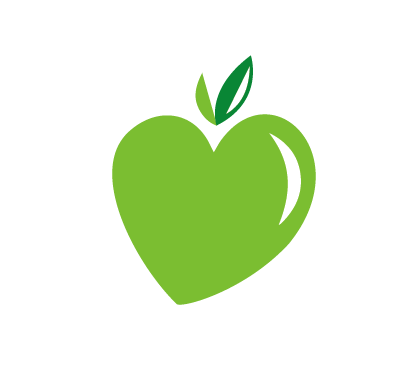 ---
Made with Love
Our olives are harvested at the point of maturity and pressed immediately afterward. We are constantly testing all our products, guaranteeing that only the best ends up on your table.