anemptytextlline

In this classic Roman pasta recipe for Cacio e Pepe, the shining star is...

anemptytextlline

An Italian classic! This recipe for Pasta Carbonara is so satisfying and surprisingly simple!...

anemptytextlline

You read it right! NO BUTTER in these Olive Oil Cookie Ice Cream Sandwiches....

anemptytextlline

What kid doesn't love a chicken nugget? With this recipe for Baked Chicken Nuggets,...

anemptytextlline

Who doesn't love pizza as a snack? This recipe for Polenta Pizza Bites gives...

anemptytextlline

Every kid loves a tot! This recipe for Butternut Squash Tots are far superior...

anemptytextlline

This recipe for Cauliflower Pizza Bites uses cauliflower as the crust, giving you perfect...

anemptytextlline

Every kid loves a tot! This recipe for Broccoli Tots are far superior to...
Receive 15% off your next order when you sign up for our newsletter
---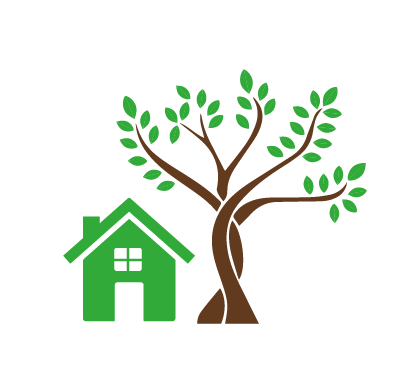 ---
A Family Brand
Colavita is family owned and operated. Giovanni Colavita, current CEO of Colavita USA, continues the traditions of the family brand.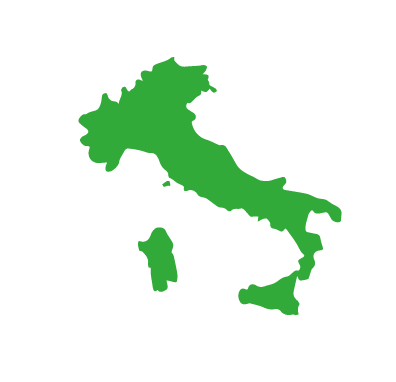 ---
Italian Roots
While we maintain facilities in Pomezia and Campobasso, Italy to bottle and produce our products, Colavita is distributed globally in over 30 countries.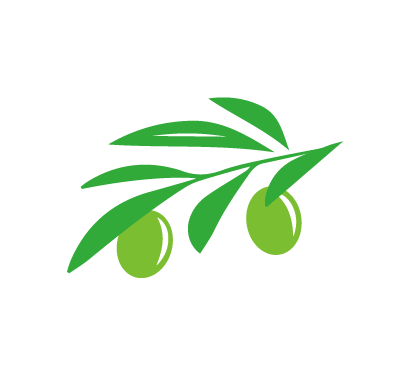 ---
Fresh Ingredients
Produced with pure and ethically grown resources using time-honored traditional methods established more than 80 years ago.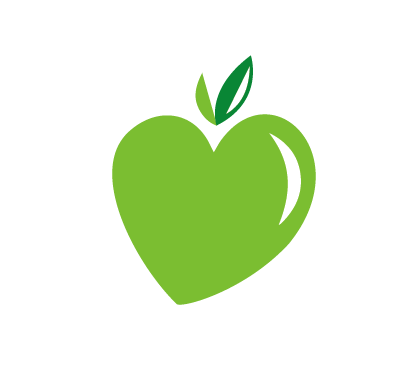 ---
Made with Love
Our olives are harvested at the point of maturity and pressed immediately afterward. We are constantly testing all our products, guaranteeing that only the best ends up on your table.