anemptytextlline

This recipe bring the best of the best together: savory chicken meatballs and a...

anemptytextlline

Gnocchi are small dumplings made with potato. Colavita's Potato Gnocchi taste just like homemade...

anemptytextlline

Spring may be creeping up on us, but there's still a chill in the...

anemptytextlline

At Colavita, we love a hearty salad! Adding freshly roasted baby potatoes to this...

anemptytextlline

Some people call potato pizza carb-on-carb, but we call it ALL delicious! Ricing the...

anemptytextlline

If you've never had a Spanish Omelette before, this is your chance to try...

anemptytextlline

This recipe puts a wonderful Malaysian flavor twist on caponata, a dish made with...

anemptytextlline

This recipe for Peanut Butter Rice Krispie Bars take the regular ol' Krispie treat...
Receive 15% off your next order when you sign up for our newsletter
---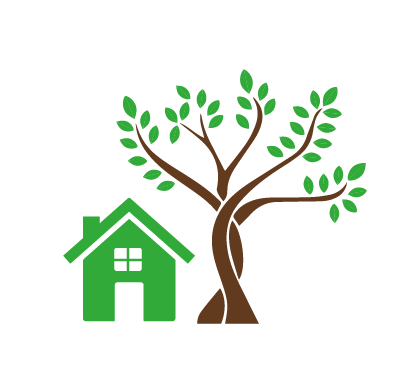 ---
A Family Brand
Colavita is family owned and operated. Giovanni Colavita, current CEO of Colavita USA, continues the traditions of the family brand.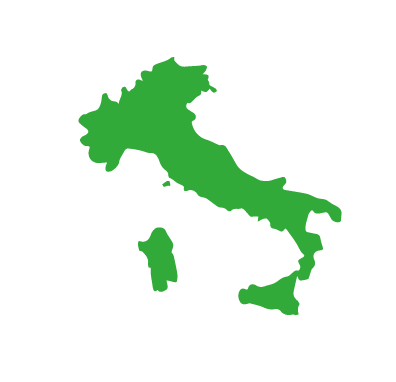 ---
Italian Roots
While we maintain facilities in Pomezia and Campobasso, Italy to bottle and produce our products, Colavita is distributed globally in over 30 countries.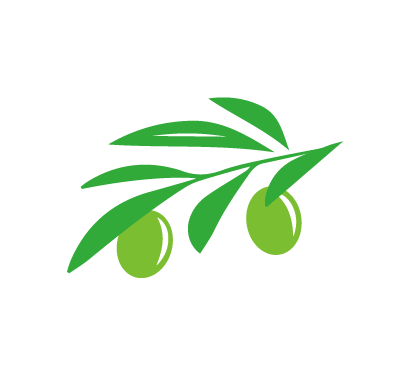 ---
Fresh Ingredients
Produced with pure and ethically grown resources using time-honored traditional methods established more than 80 years ago.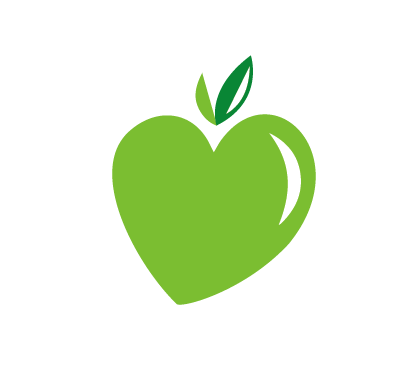 ---
Made with Love
Our olives are harvested at the point of maturity and pressed immediately afterward. We are constantly testing all our products, guaranteeing that only the best ends up on your table.