anemptytextlline

Vegan Chocolate Olive Oil Wacky Cake with Chocolate Glaze by Jessie Sheehan

anemptytextlline

Peppery, cheesy and of course easy-peasy, these Gruyere and Black Pepper Biscuits are made...

anemptytextlline

This Chex mix will start a party — even if it's a party of...

anemptytextlline

This sweet treat has a sneaky healthy ingredient - chickpeas! You won't believe how...

anemptytextlline

We love a pasta salad because they're easy to prep ahead of time, and...

anemptytextlline

This is hummus' best self! Chickpeas are mashed, not puréed for a heartier texture...

anemptytextlline

Looking for a gluten-free pizza dough? Look no further than chickpea flour! High in...

anemptytextlline

These meatless "meatballs" are as nutritious as they are delicious! Roasted mushrooms give them...
Receive 15% off your next order when you sign up for our newsletter
---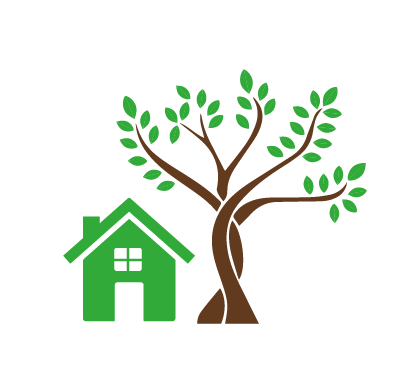 ---
A Family Brand
Colavita is family owned and operated. Giovanni Colavita, current CEO of Colavita USA, continues the traditions of the family brand.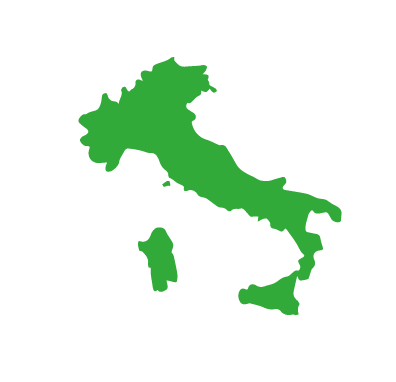 ---
Italian Roots
While we maintain facilities in Pomezia and Campobasso, Italy to bottle and produce our products, Colavita is distributed globally in over 30 countries.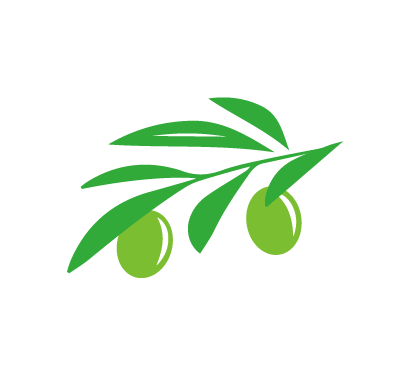 ---
Fresh Ingredients
Produced with pure and ethically grown resources using time-honored traditional methods established more than 80 years ago.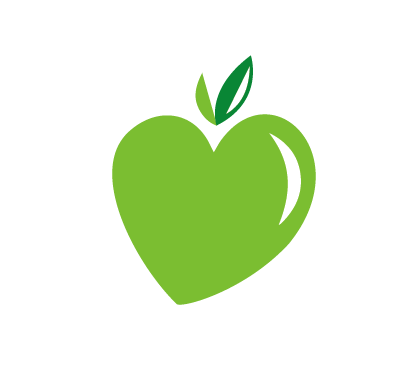 ---
Made with Love
Our olives are harvested at the point of maturity and pressed immediately afterward. We are constantly testing all our products, guaranteeing that only the best ends up on your table.