anemptytextlline

While crab cakes are traditionally associated with the area around the Chesapeake Bay, they...

anemptytextlline

Nothing says summer like a fresh lobster roll. And while the Lobster Roll's invention...

anemptytextlline

Whether you call them "grits" or "polenta", stone-ground corn makes a creamy, cheesy and...

anemptytextlline

The ultimate summer meal should be delicious, quick, and easy, and that's exactly what...

anemptytextlline

Mixed Berry Crumb Pie with Olive Oil Crust (and Crumb!) by Jessie Sheehan

anemptytextlline

It's officially summertime and we are excited to partner with Peloton Instructor Jess King...

anemptytextlline

Savory Quick Bread with Olive Oil, Thyme, Mozarella and Sundried Tomatoes by Jessie Sheehan

anemptytextlline

These mini waffles are the perfect cycling snack. Packed with good for you carbs,...
Receive 15% off your next order when you sign up for our newsletter
---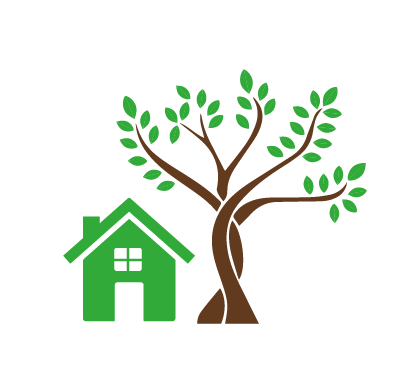 ---
A Family Brand
Colavita is family owned and operated. Giovanni Colavita, current CEO of Colavita USA, continues the traditions of the family brand.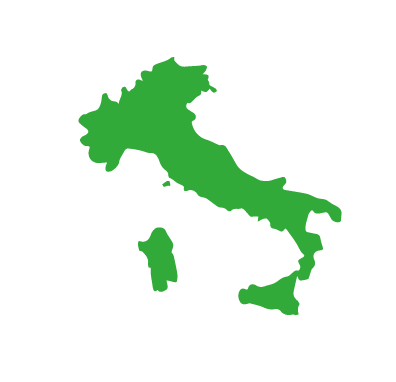 ---
Italian Roots
While we maintain facilities in Pomezia and Campobasso, Italy to bottle and produce our products, Colavita is distributed globally in over 30 countries.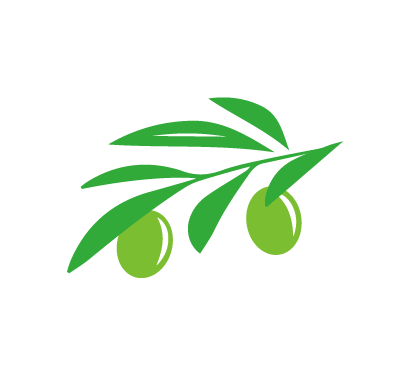 ---
Fresh Ingredients
Produced with pure and ethically grown resources using time-honored traditional methods established more than 80 years ago.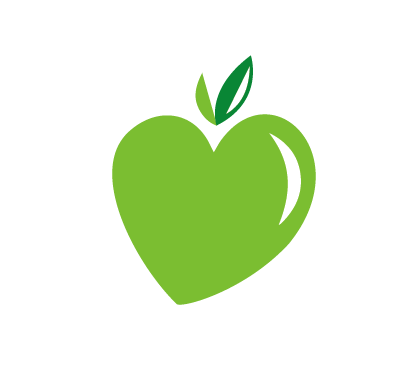 ---
Made with Love
Our olives are harvested at the point of maturity and pressed immediately afterward. We are constantly testing all our products, guaranteeing that only the best ends up on your table.