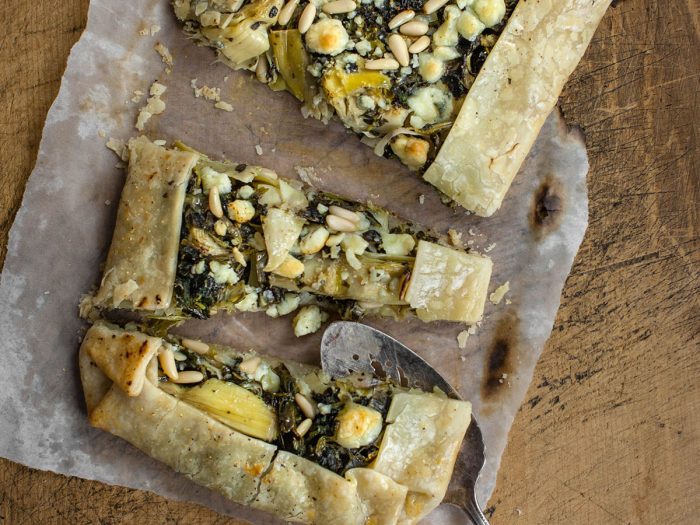 Artichoke and Spinach Crostata with Polenta Crust
Looking for a holiday appetizer? Look no further thanks to our delicious and flavorful artichoke and spinach crostata with polenta crust. Made with a black pepper crust, this has the perfect amount of kick and the perfect amount of yum.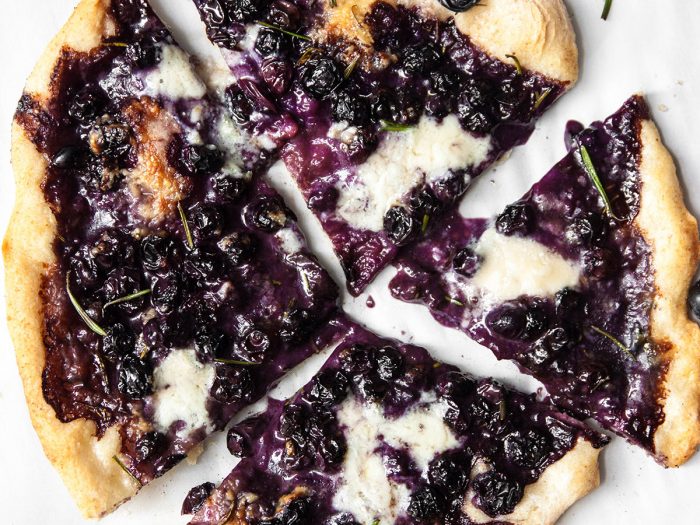 Blueberry, Gorgonzola and Rosemary Pizza
This blueberry, gorgonzola and rosemary pizza is a fantastic dish to serve in lieu of a cheese plate. It also complements a steak dinner and adds an unexpected punch to brunch!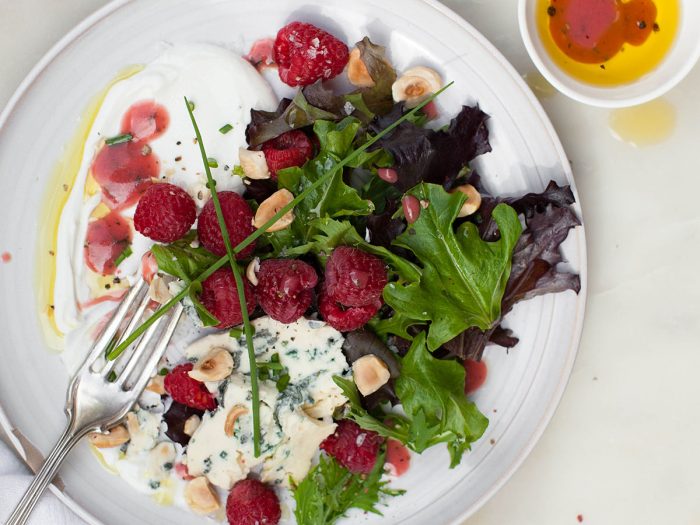 Yogurt Salad with Raspberry Vinaigrette
Colavita Raspberry Vinaigrette is especially good when served over a spring mix of baby greens or spinach with sliced fresh strawberries and topped with some toasted almond slices.