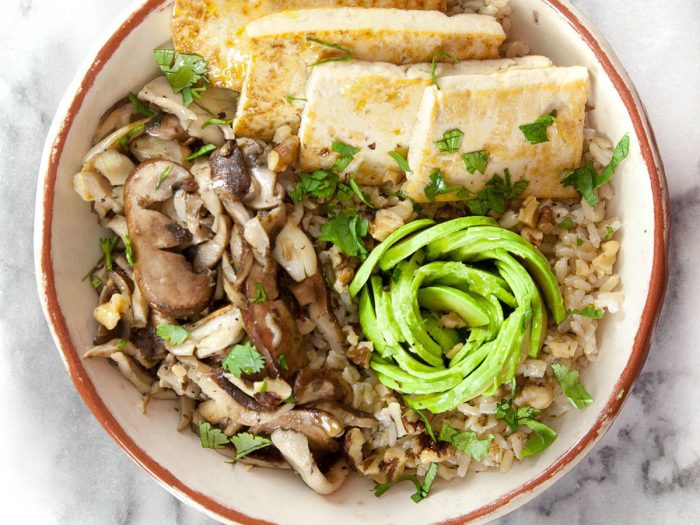 Mushroom Buddha Bowl
Not only is this mushroom buddha bowl super delicious, it's also healthy and contains all sorts of good fats and nutrients. It's the perfect meal for after a workout!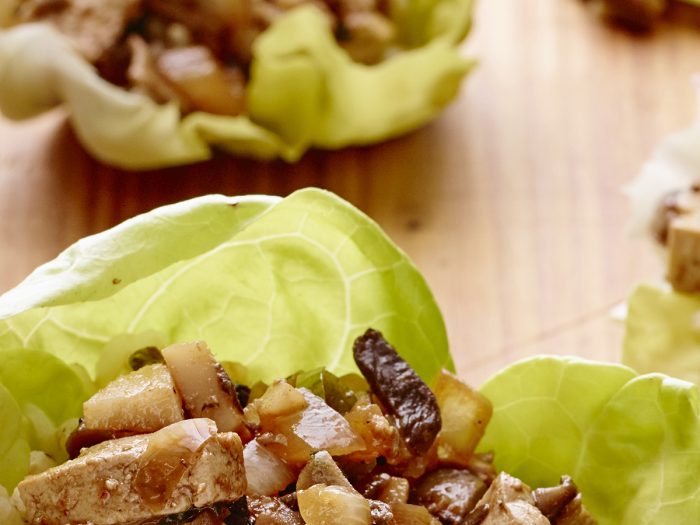 One Pan Lettuce Wraps
Easy to make and perfect for leftovers, these one pan lettuce wraps can be made with chicken or tofu. Try them with your favorite side dish for lunch!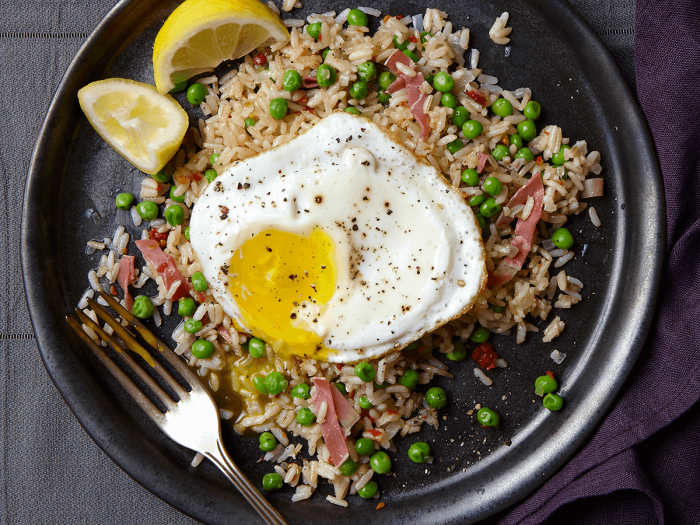 Italian Fried Brown Rice with Peas and Prosciutto
Though fried rice is a staple of Asian cuisines, it readily adapts to the Italian flavor palette in this Italian fried brown rice with peas and prosciutto. Sauté the peas and prosciutto with leftover brown rice – make an extra big batch one of the previous nights – and then top with a sunny side egg, or one cooked to your liking.