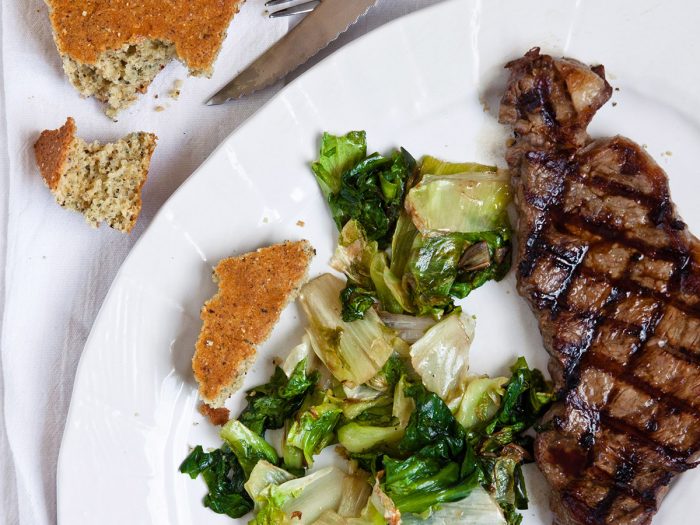 Strip Steak with Wilted Escarole and Cornbread
This strip steak with wilted escarole and cornbread is the flavorful nutritious meal you can make any day of the week. Meal lovers rejoice!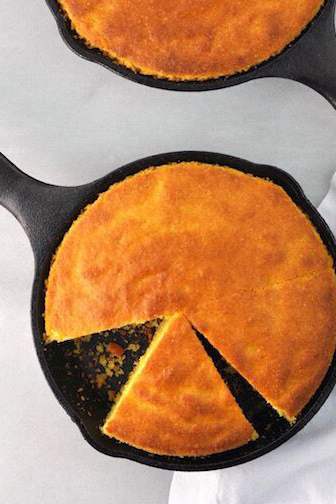 Sweet Olive Oil Cornbread
Moist and slightly sweet, this simple quick Sweet Olive Oil Cornbread is ready in about 30 minutes. Pair this with our White Chicken Chili with Quick Pickled Jalapeño Peppers recipe, and you are in for a deliciously light lunch.