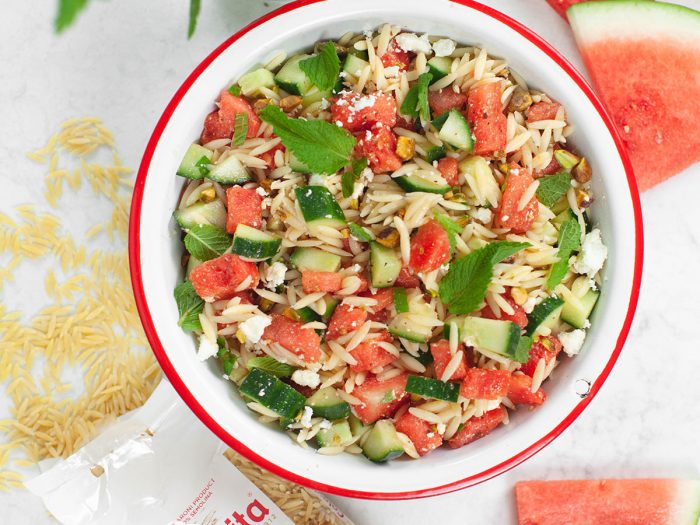 Watermelon Orzo Salad
Watermelon, plus mint, plus orzo? Sounds like an incredible combination for a pasta salad! This watermelon orzo salad also features pistachios and our balsamic vinegar for an extra kick of flavor.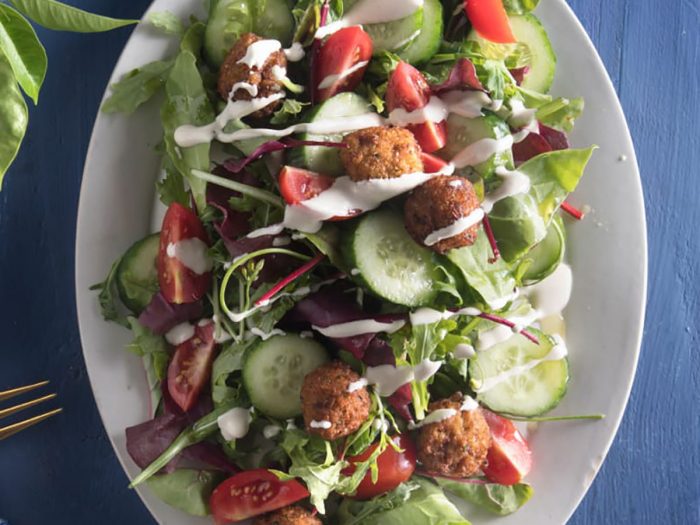 Sun Dried Tomato Falafel Salad
Croutons are so last Summer, we're giving our sun dried tomato falafel salad the falafel treatment. These aren't just any falafel, they are flavored with sun-dried tomatoes for a modern interesting flavor change.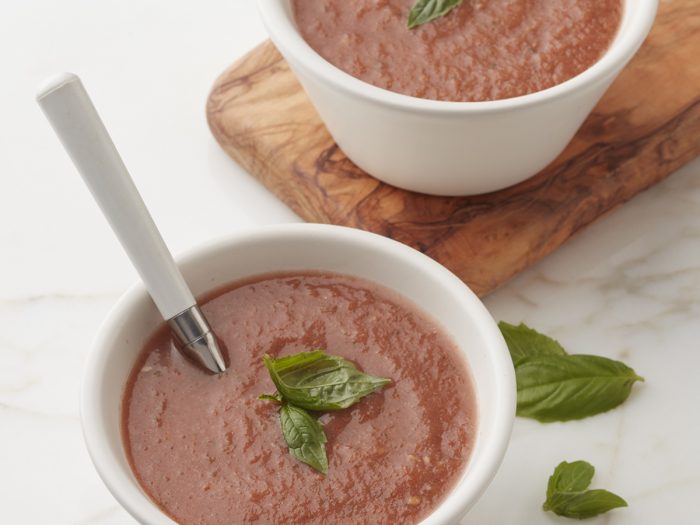 Classic Gazpacho
What's better than a classic gazpacho? Throw all of these fresh ingredients into a blender and within minutes have a meal prepared for the whole family.