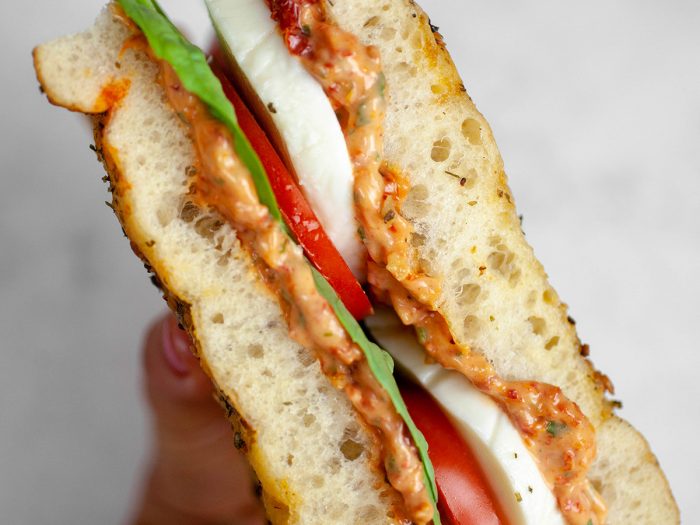 Spicy Caprese Sandwich
Want a caprese salad and a sandwich at the same time? Well look no further with this spicy caprese sandwich. All your favorite parts of a caprese salad plus some spicy mayonnaise.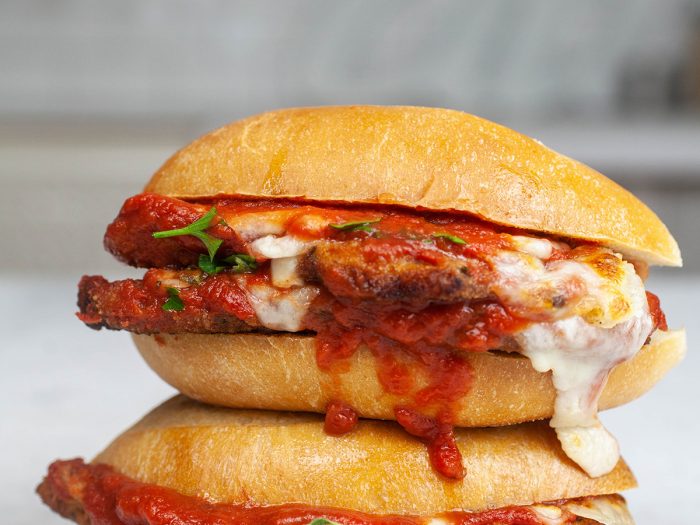 Chicken Parm Sandwich
Who doesn't love a classic chicken parm sandwich? Throw some chicken cutlets on a roll with some mozzarella and our fresh tomatoes and you're set for a great Father's Day!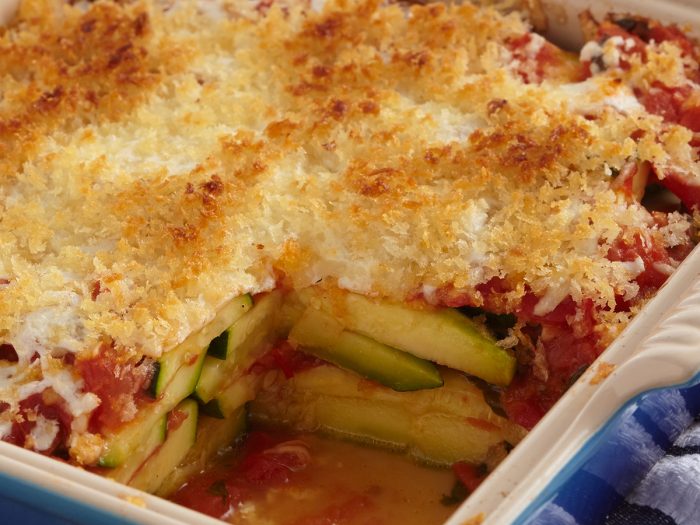 Roasted Zucchini Parmesan
This light take on a classic eschews pan-frying the zucchini in favor of a quick roast in the oven. Layer the browned zucchini with a quick tomato sauce and a sprinkling of cheese, then bake until browned and bubbly for the perfect roasted zucchini parmesan.