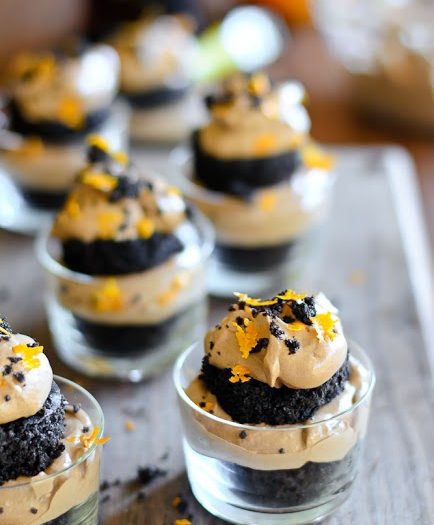 Dark Chocolate Olive Oil Mini Trifles
Our dark chocolate olive oil mini trifles are dark, delectable and delicious! Made with Perugina dark chocolate orangello bar for a tangy twist.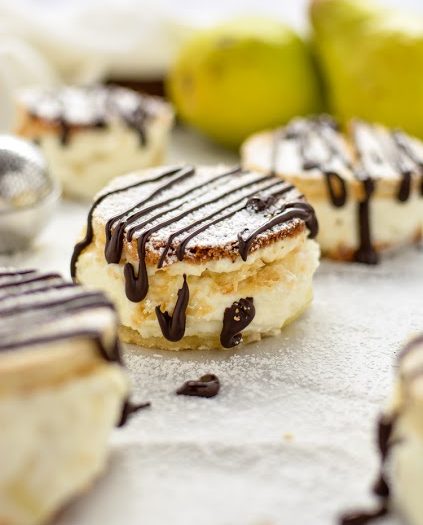 Mascarpone and Pear Cakes
The sweetness from the pears and the tanginess from the lemon makes this mascarpone and pear cakes recipe a perfect dessert. Enjoy after any summer meal.