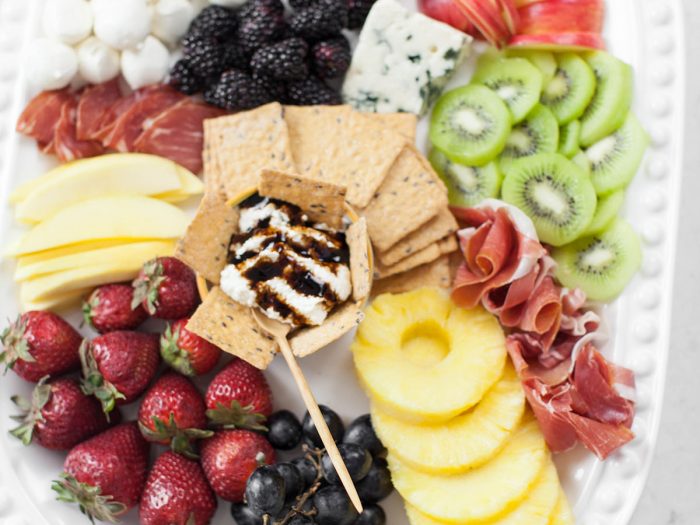 Sweet Fruit and Cheese Platter
The best part about this sweet fruit and cheese platter is that you can customize it anyway you want! Add some different fruit, or take some cheese out! It's all up to you and will be delicious any way!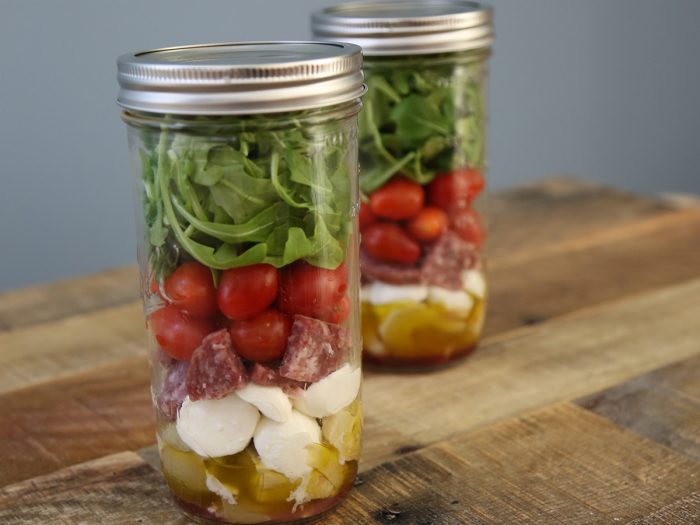 Italian Jar Salad
Boring lunch salads no more! With this colorful Italian jar salad you'll be the envy of the office, or just of your own kitchen.