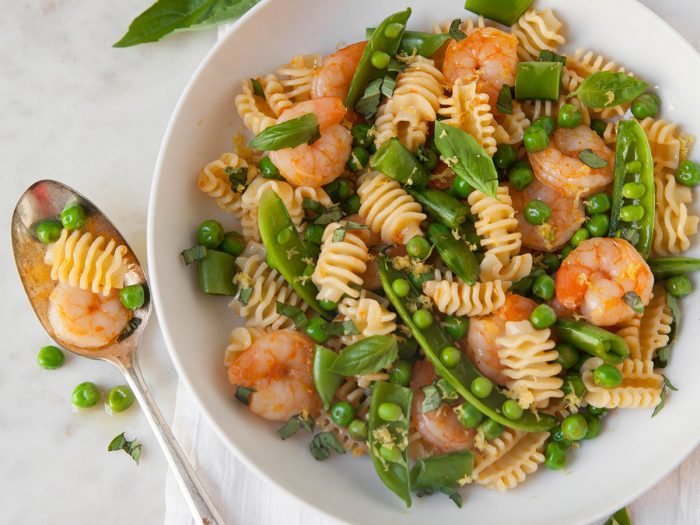 Shrimp and Spring Pea Pasta Salad
Shrimp and Spring Pea Pasta Salad is an incredibly hearty and delightful recipe for any season of the year. The combination of shrimps and peas together with a scent of lemon zest and hot peppers create a perfect harmony which will positively surprise and suit any individual taste.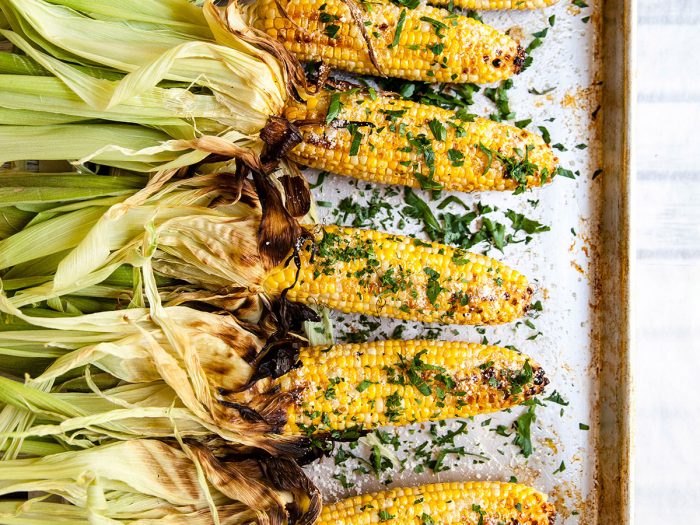 Grilled Corn Three Ways
Heat up your barbecue this summer and grill your corn three different ways! Oil up your corn cobs, let them get a roasted, smoky flavor, and assemble them with your choice of toppings - parmesan and parsley, cheddar, cilantro and lime, or with hot pepper and basil.