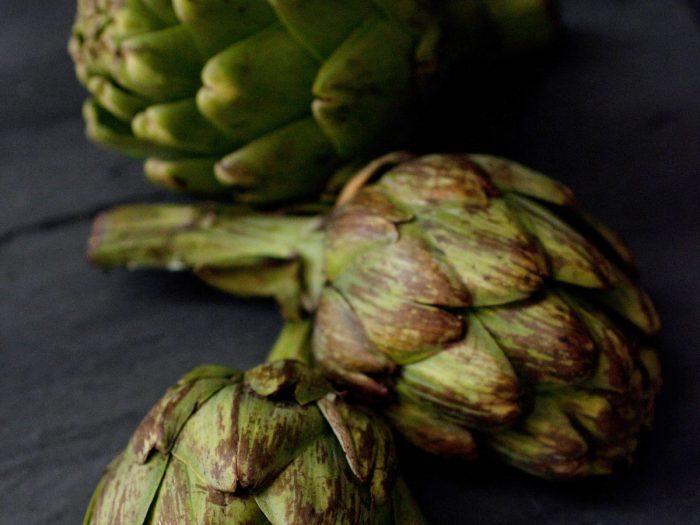 Braised Artichokes
Patient cooking will bring wonderful results. Spooning a little chicken broth into the oil during the initial cooking helps the artichokes cook evenly. If is important to get small artichokes, with crisp, not rubbery leaves. They are found at the peak of artichoke season, March and April.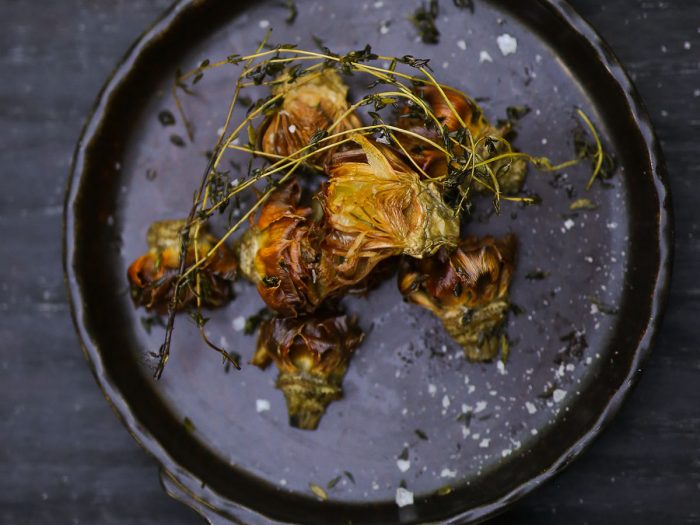 Fried Baby Artichokes
As an hors d'oeuvre or appetizer, fried baby artichokes are a perfect addition to any table. Serve on their own or beside dips and spreads and enjoy!
One Pan Oven Roasted Chicken
This one pan oven roasted chicken is the ultimate one-pan dinner; incredibly juicy chicken with meltingly tender, flavor-packed sides.