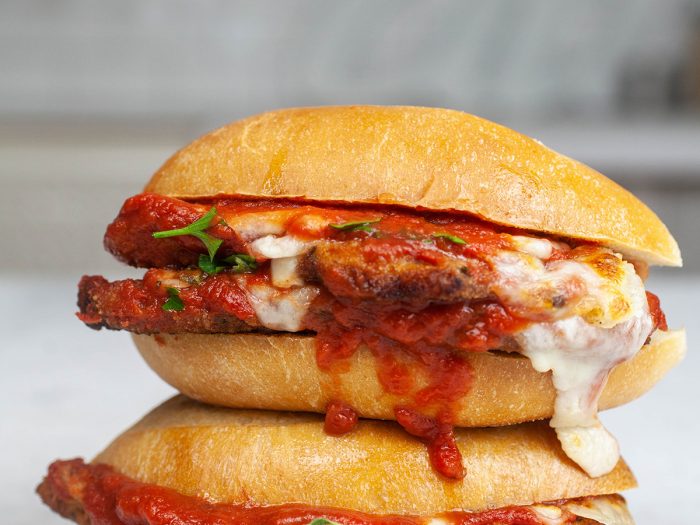 Chicken Parm Sandwich
Who doesn't love a classic chicken parm sandwich? Throw some chicken cutlets on a roll with some mozzarella and our fresh tomatoes and you're set for a great Father's Day!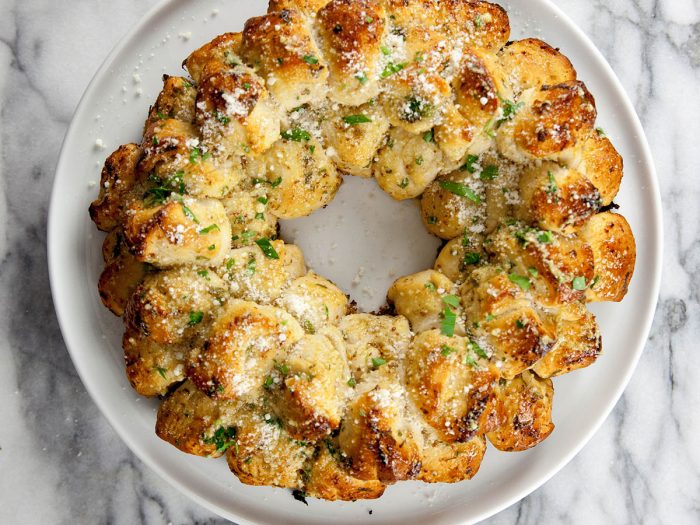 Garlic Knot Wreath
Who doesn't love garlic knots? Make this garlic knot wreath to add a decorative and delicious addition to your holiday party.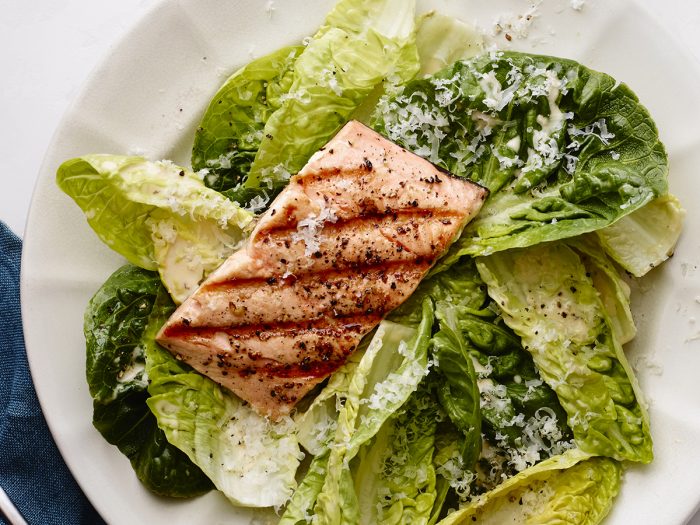 Grilled Salmon Caesar Salad
Elegant and delicious, this grilled salmon Caesar salad is a healthy twist on a classic salad and is perfect for a summer day.