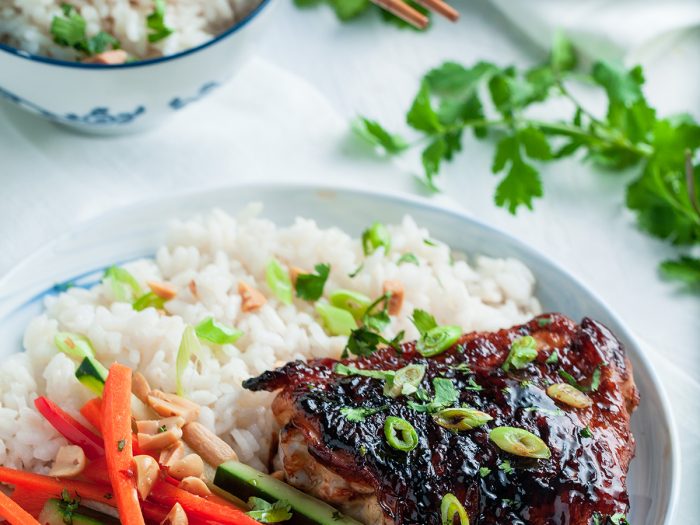 Thai Chicken with Veggies and Rice
Spice up your meal prep with this Thai Chicken with veggies and rice recipe! Make enough chicken, rice and dressing so you'll have plenty of leftovers for your rice porridge breakfast and chicken wrap lunch.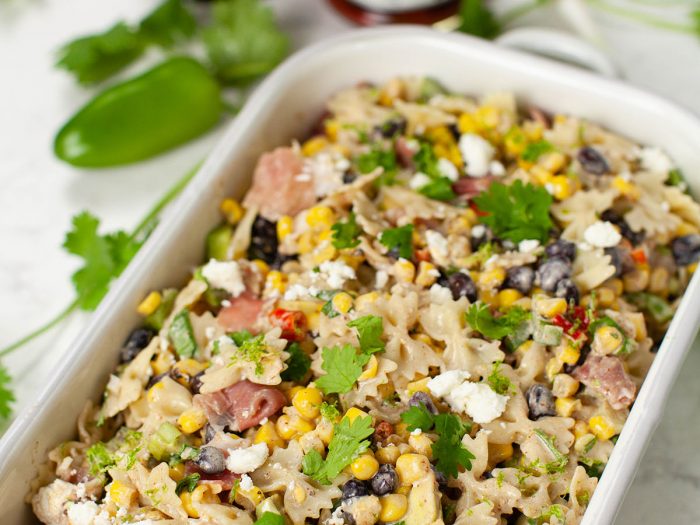 Roasted Corn and Hot Pepper Pasta Salad
This roasted corn and hot pepper salad brings a mix of cool and heat to your table! Regardless of how hot you prefer, it'll always be a fan favorite at any summer gathering!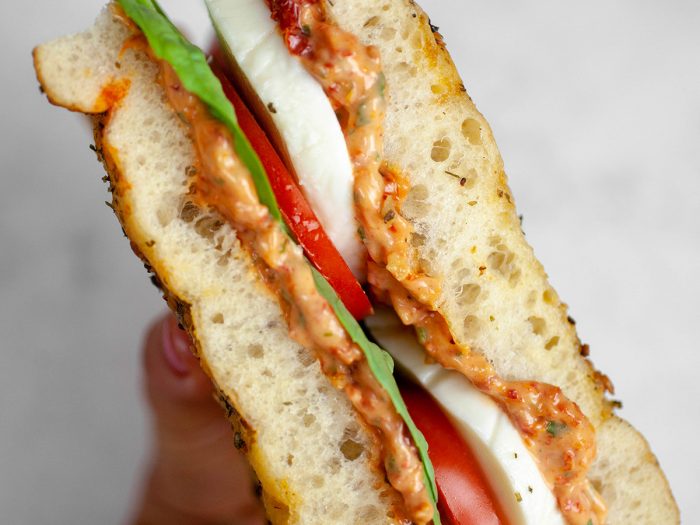 Spicy Caprese Sandwich
Want a caprese salad and a sandwich at the same time? Well look no further with this spicy caprese sandwich. All your favorite parts of a caprese salad plus some spicy mayonnaise.